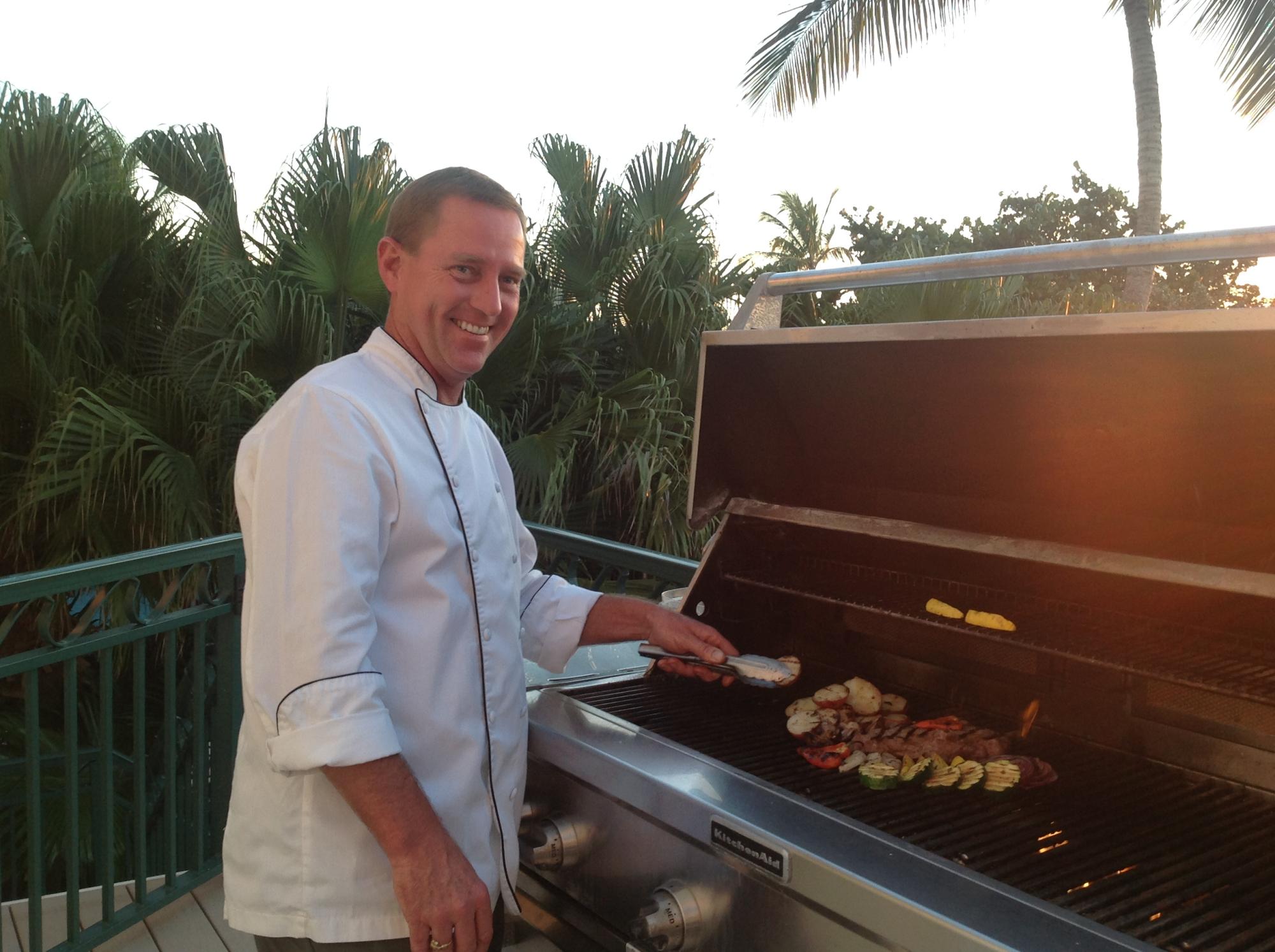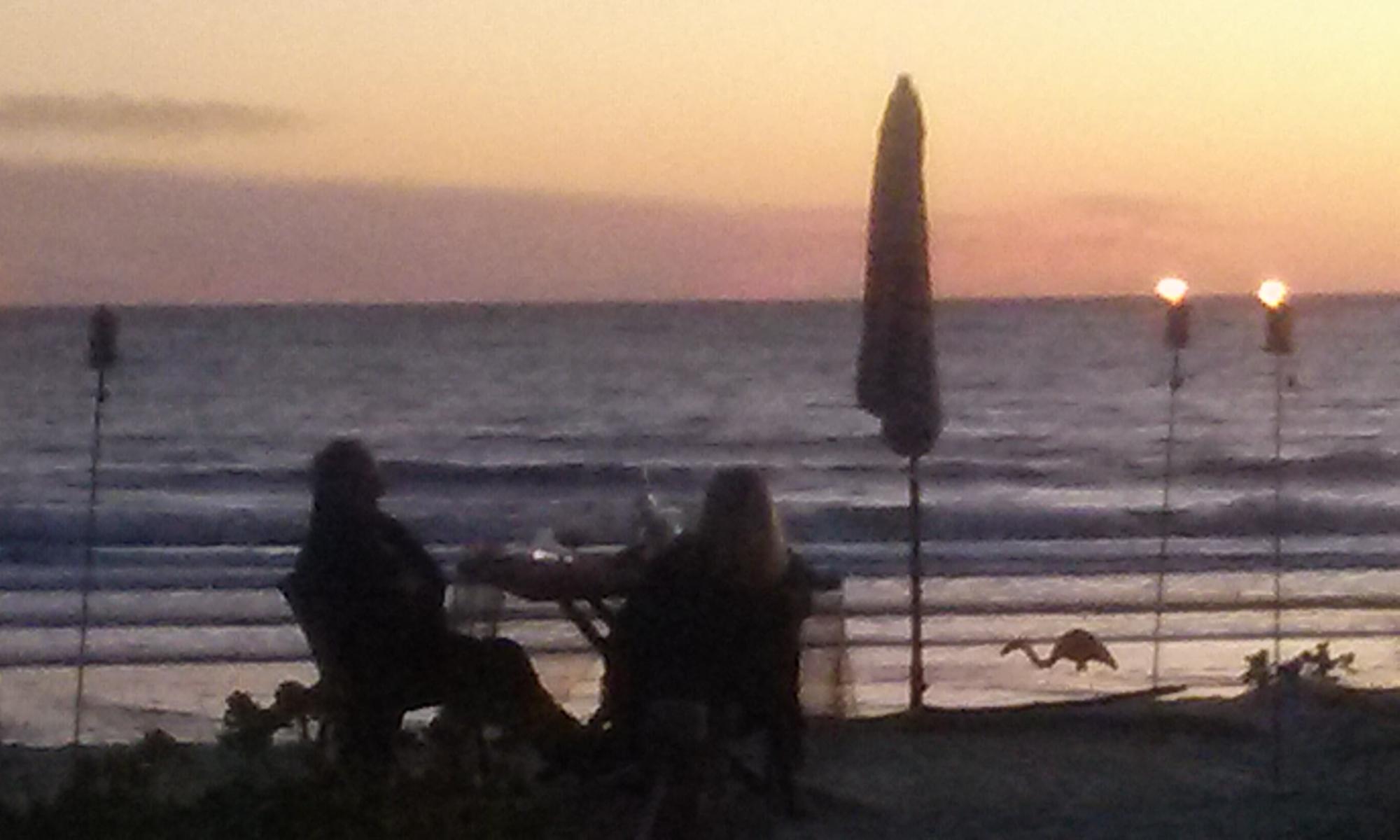 Hi Michael ~ First and foremost . . . Last nights dinner was epic ! Amazing! Thank you. Kids so enjoyed your demeanor.
Most of all Shane & I enjoyed and loved that our kids enjoyed and got a break.. Ashley appreciated all the extra things you did to keep her comfortable. Connie. June 19, 2018
Hey Chef Mike, We just wanted to thank you so much for your kindness and your wonderful service and skills. It was truly a pleasure meeting you Thanks Again! Joe and Jomarie 7-2-18
Thanks again for a great night, my friend. Can you hold the same date next year for us? Brett July 6, 2018
My family and I were on our annual vacation and we had Michael come twice once for breakfast and then for dinner on another day! Everything was fantastic and he could not have been anymore friendly and professional! It was better than any restaurant that I've eaten at! I just hope if we return next year to Fort Myers Beach we will be able get Michael to come and cook for us again. Raymond July 26, 2018
Thank you again for a beautiful meal last week at Bahli hi. It was a fantastic way of celebrating Mike and Shelley's anniversary. Deb 08-19-18
Thank you so much for a wonderful week of fun! We had a great time. Everything was delicious and loved spending time with you and your wife. Thanks, Jamie and Raphael. August 27, 2018
Chef Michael I just wanted to tell you how much we all enjoyed our evening last Friday.
The meal was was wonderful, the service was as well. We all really enjoyed meeting you and hearing some of your stories. Thank you so much for a fabulous evening, and hopefully we will see you again next year! Thanks again, Lynn Dee 11-5-18
Thank you Chef Michael for your outstanding service, it made our family celebration a unique and memorable event. Everything on menu was delicious and the presentation was top notch. Your genuine kindness and engaging personality was heart warming. Woody Buc 5 star July 3
Thanks again for the terrific food and service last night Mike! We appreciate your kind assistance
and will keep you in mind for other events. Best regards Dom November 16, 2018