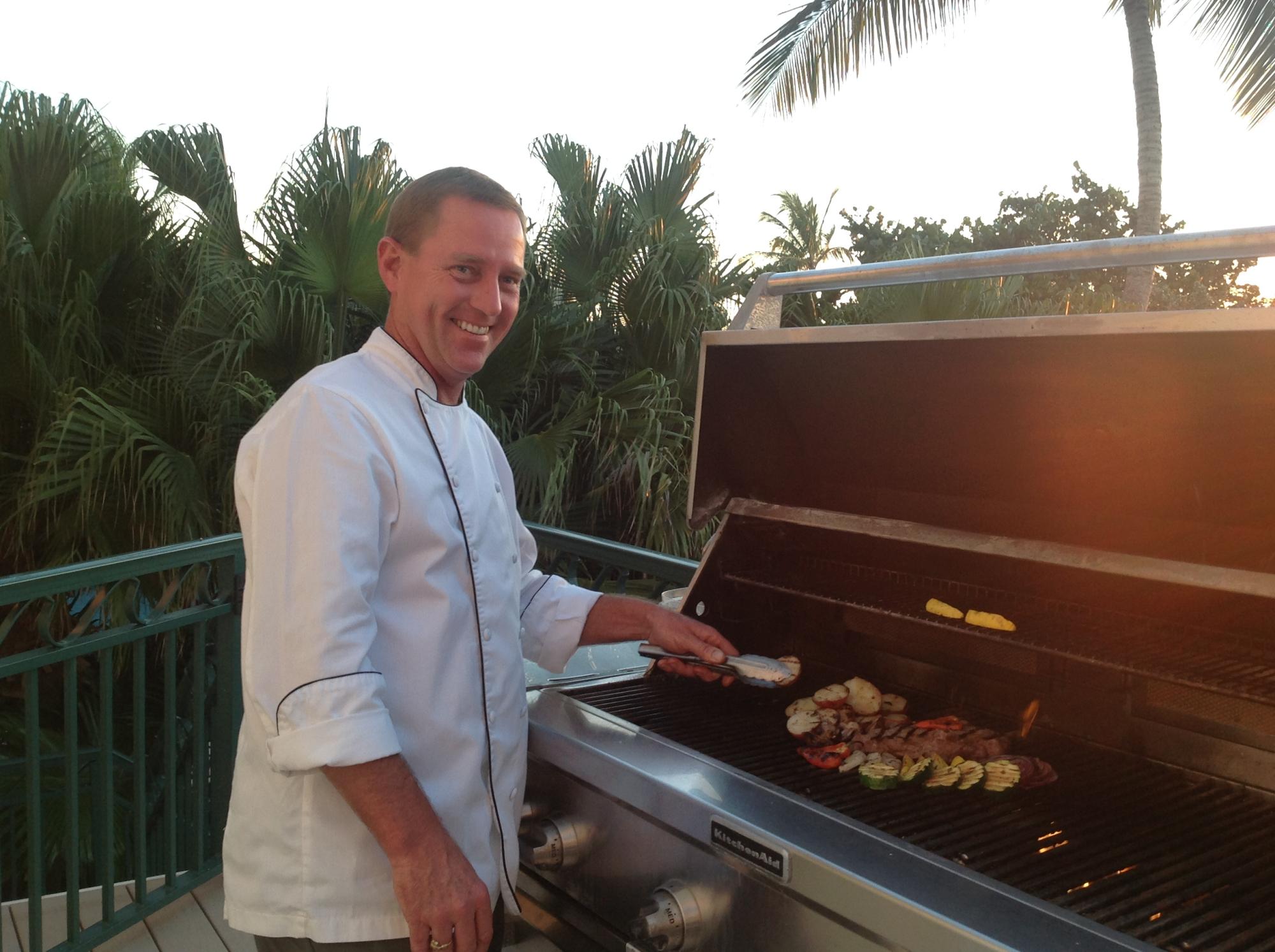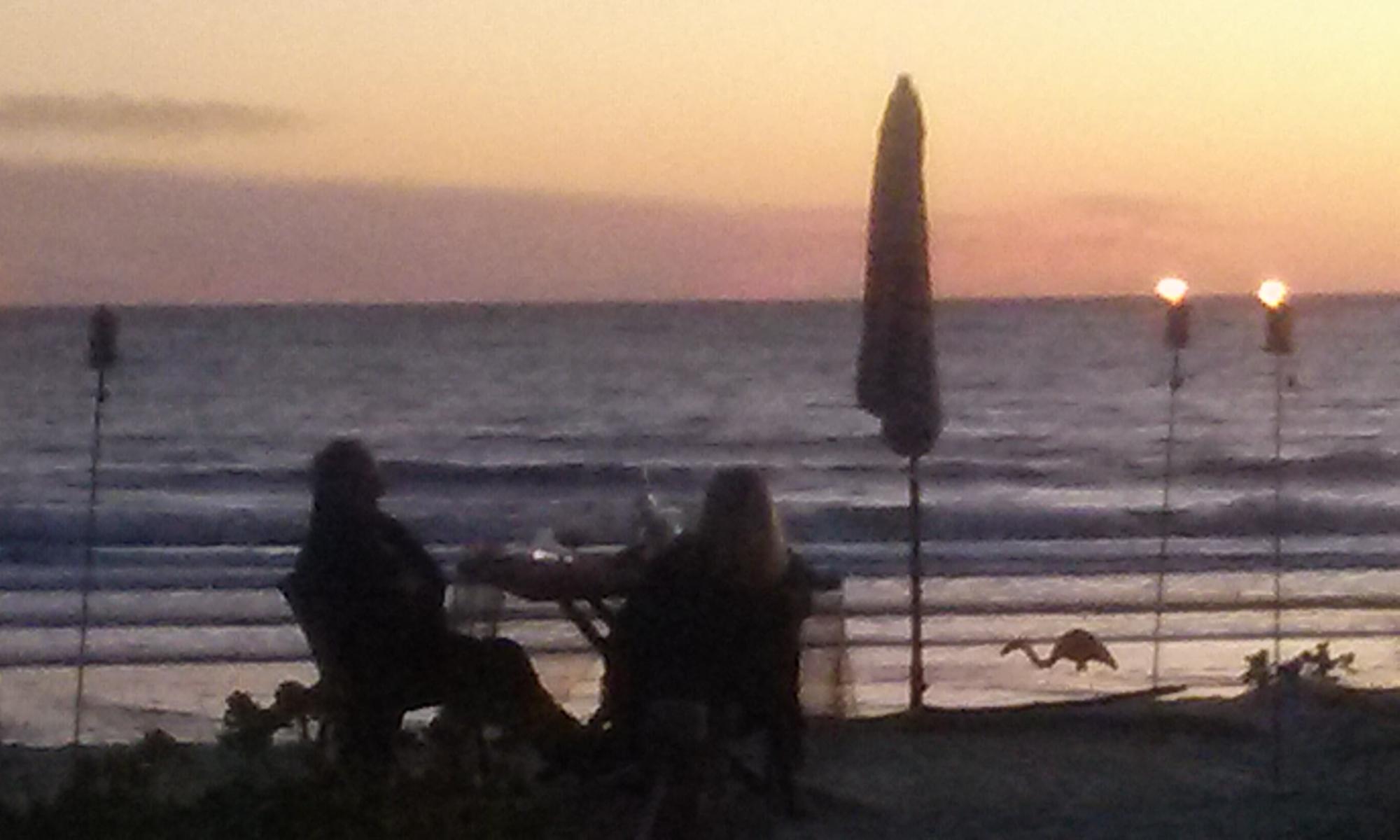 Hi Mike, I have had several people reach out to me today to let me know how outstanding the food was. As always we enjoyed the food but enjoyed your company even more! Thank you for helping make Kristina's shower so special. Take care, Jamie July 16, 2017
The best meal & service ever..cooking beyond belief & personality over the top!! We would use again in a heartbeat, right from opening the door of our home to him leaving, Cape Coral needs MORE Chef Michaels!!!! Bon Appetit, till we meet again, Margo August 9, 2017
The evenings were lovely. We awoke this morning talking about how wonderful the evening was thanks to you! You made our visit so special. Holly August 31, 2017
Thanks again Mike for the excellent food, preparation and professionalism. Best, Mary March 26, 2018
Dinner was wonderful! Thank you!! Cindy April 6, 2018
Mike you made our trip, You realy made our trip and we will do it again. Thank you. David 04-12-18
Hi Mike! Thank you again for the wonderful meal and all of your help.
It was an evening to remember for sure! Nancy August 12, 2017
Congratulations Mike on a great job as our personal chef for our trip to Sanibel Island. We celebrated 46 years of friendship from high school through college. Mike made it just perfect with a beautiful presentation, fantastic flavors and unbelievable food for our parties! We were so fortunate to have him and will call on him for our catering needs in the future! Perfection! Thank you Mike. Barbara April 3, 2018
Hi Mike, Back to reality. Thank you again for a delicious meal.
Everyone was so pleased and we do hope to see you again. Stephanie April 24, 2018